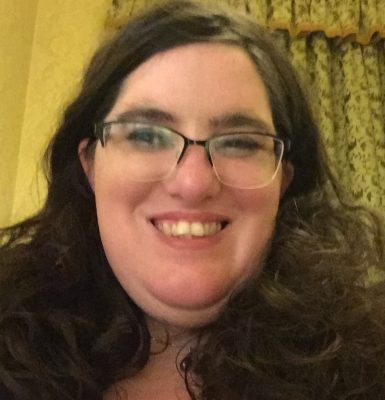 I'm Karen McAtamney. I've now been working in special educational needs, disability and related areas of law for over 13 years. I fell into SEN work accidentally, after reading law at Oxford from 1999-2002, found I liked it and stayed in the field, expanding my knowledge over time.
I started KJM Legal Ltd to enable me to continue working in this area as I relocated to the West Midlands. My full CV is available and I'm on LinkedIn and Twitter too. I am now based in Droitwich, situated between Worcester and Birmingham, having lived in Bury St Edmunds for just over thirteen years. Moving to near Birmingham puts me geographically much closer to some of the people I care about the most and because the transport links are better both in terms of trains and roads than in East Anglia, it will be easier for me to travel. This has considerable benefits for me personally in terms of making it easier for me to meet friends and professionally, as like other practitioners in this field I will be offering an England wide service.
I will be seeking authorisation from the Solicitors Regulation Authority for KJM Legal to become a Recognised Body in due course;. What this means for the moment is that whilst I am a Solicitor with a Practising Certificate I am not currently able to offer most legal advice because I am not currently employed by a Recognised Body. There are, quite rightly, stringent rules about calling yourself a Solicitor when you're not, so I wish to be very clear about this.